Top Cheap Cars with Good Gas Mileage: Save Big on Fuel Costs
One of the most important things to think about when purchasing a new automobile is its fuel economy. Consequently, we all want to save money at the pump while reducing our carbon footprint. And if you're in the market for an economical vehicle, this guide is for you. We'll explore some of the top cheap cars with good gas mileage that offer impressive fuel efficiency without breaking the bank.
1. Honda Fit: The Efficient Compact
The Honda Fit is a standout choice for those seeking a compact car with exceptional gas mileage. This economical and fuel-efficient choice gets a projected 33 mpg in the city and 40 mpg on the highway, according to the EPA. In addition, the Fit is a great option for driving in cities and suburbs due to its agile handling and roomy cabin.
2. Toyota Corolla: The Classic Favorite
For good reason, the Toyota Corolla has been a beloved vehicle among drivers with budgetary constraints for many years. Additionally, it boasts a fuel-efficient 1.8-liter four-cylinder engine that delivers an impressive 30 mpg in the city and 38 mpg on the highway. Its reliability and low maintenance costs also contribute to its popularity.
3. Hyundai Elantra: Stylish and Efficient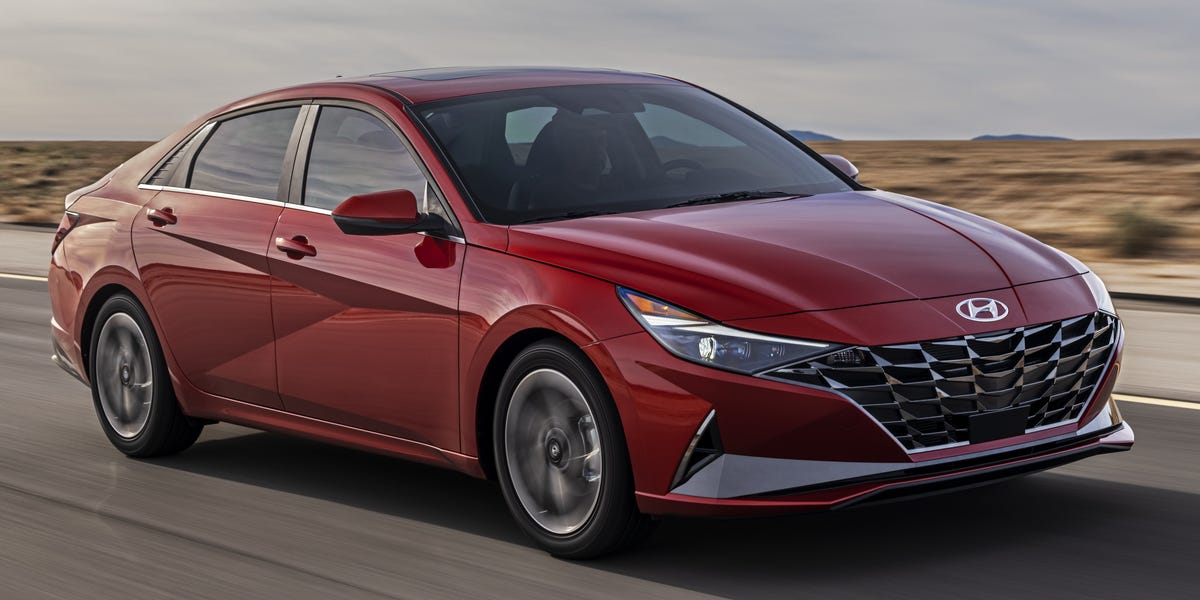 The Hyundai Elantra combines style and efficiency at an affordable price point. With a 2.0-liter four-cylinder engine, it achieves 31 mpg in the city and 41 mpg on the highway. The Elantra's sleek design and comfortable interior make it a top choice for those who want an affordable and attractive vehicle.
4. Nissan Versa: Budget-Friendly Economy
The Nissan Versa is a car to take into consideration if you're on a low budget but yet want excellent gas efficiency. One of the most affordable choices on our list, it gets 27 mpg in the city and 35 mpg on the interstate. For buyers on a budget, the Versa is a great option because of its affordable starting price.
5. Chevrolet Spark: Compact and Efficient
The Chevrolet Spark is a subcompact car that excels in fuel efficiency. It boasts 30 mpg in the city and 38 mpg on the highway, making it a fantastic option for city dwellers looking to save on fuel costs. Plus, it's easy to drive in urban settings thanks to its small size.
6. Kia Rio: Affordable and Practical
The Kia Rio is an affordable subcompact car with great gas mileage. It offers 33 mpg in the city and 41 mpg on the highway, ensuring you get the most out of every gallon of gas. The Rio's user-friendly infotainment system and comfortable seats add to its appeal.
7. Ford Fiesta: Fun and Efficient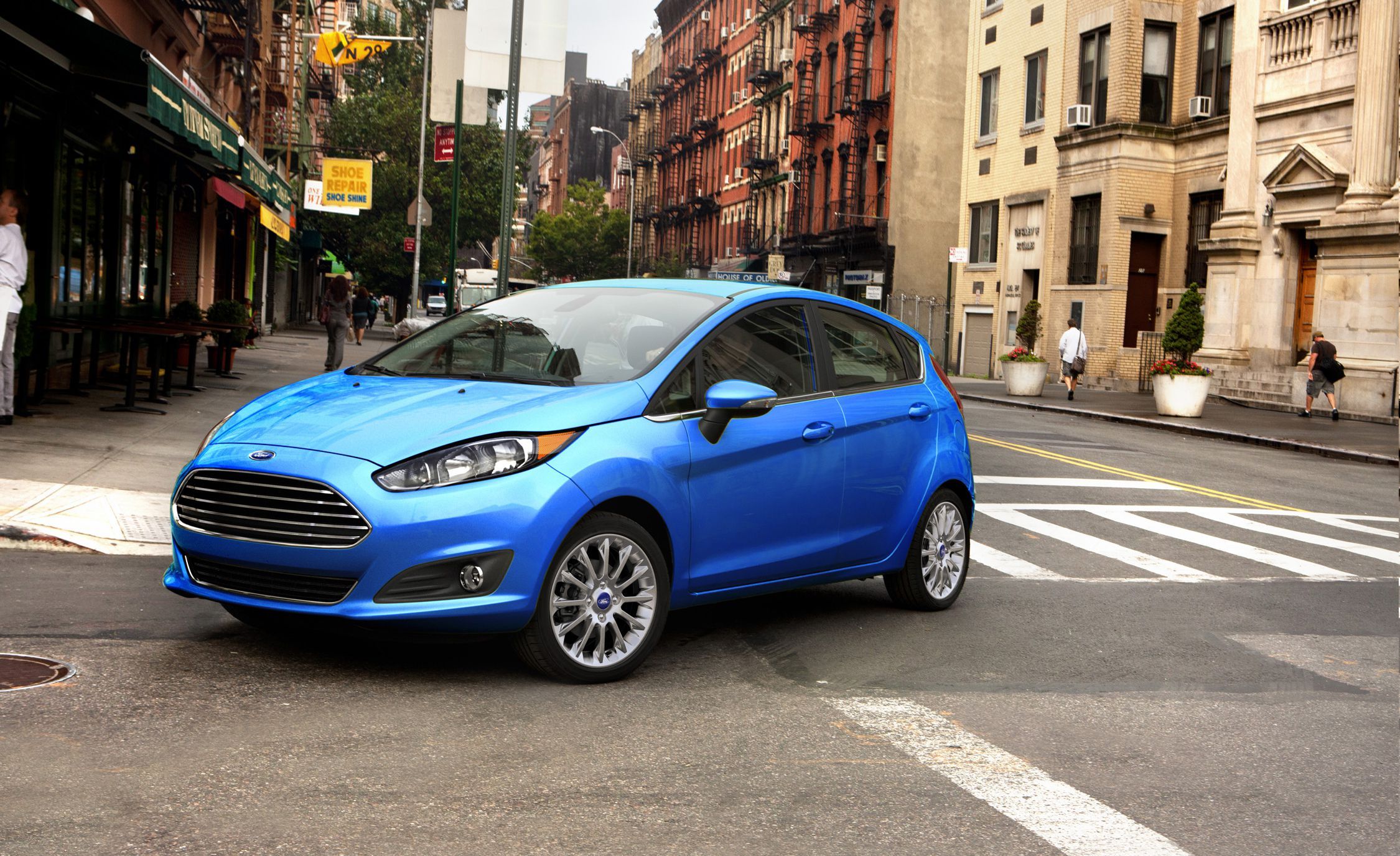 A subcompact automobile that blends efficiency and a fun-to-drive attitude is the Ford Fiesta. With 27 mpg in the city and 37 mpg on the highway, it's a practical choice for those who want a spirited driving experience without compromising on fuel economy.
8. Mazda3: Sporty and Fuel-Efficient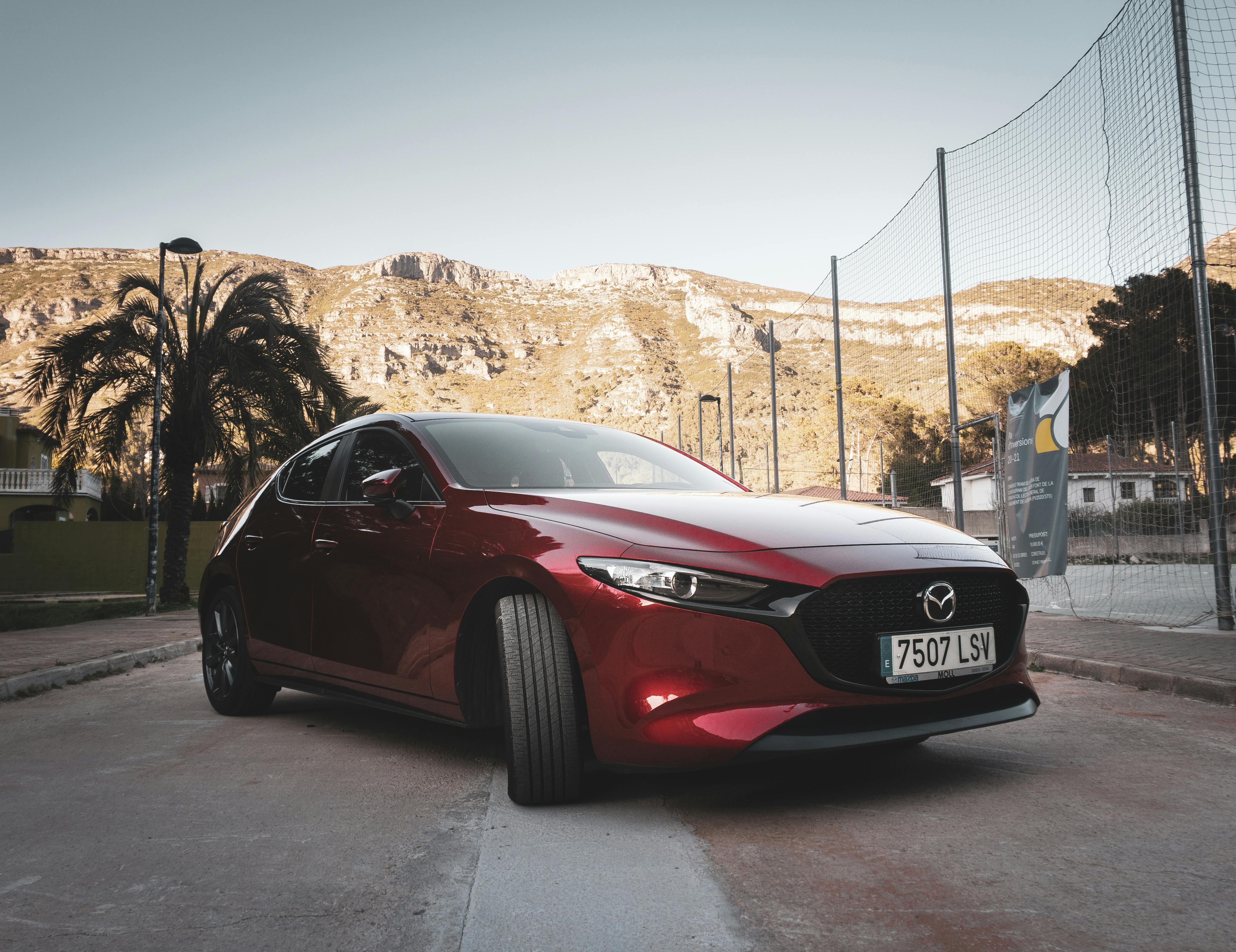 The Mazda3 stands out for its sporty design and impressive fuel efficiency. It achieves 28 mpg in the city and 36 mpg on the highway. Additionally, this compact car offers a high-quality interior and engaging driving dynamics, making it a well-rounded choice.
9. Subaru Impreza: AWD and Efficiency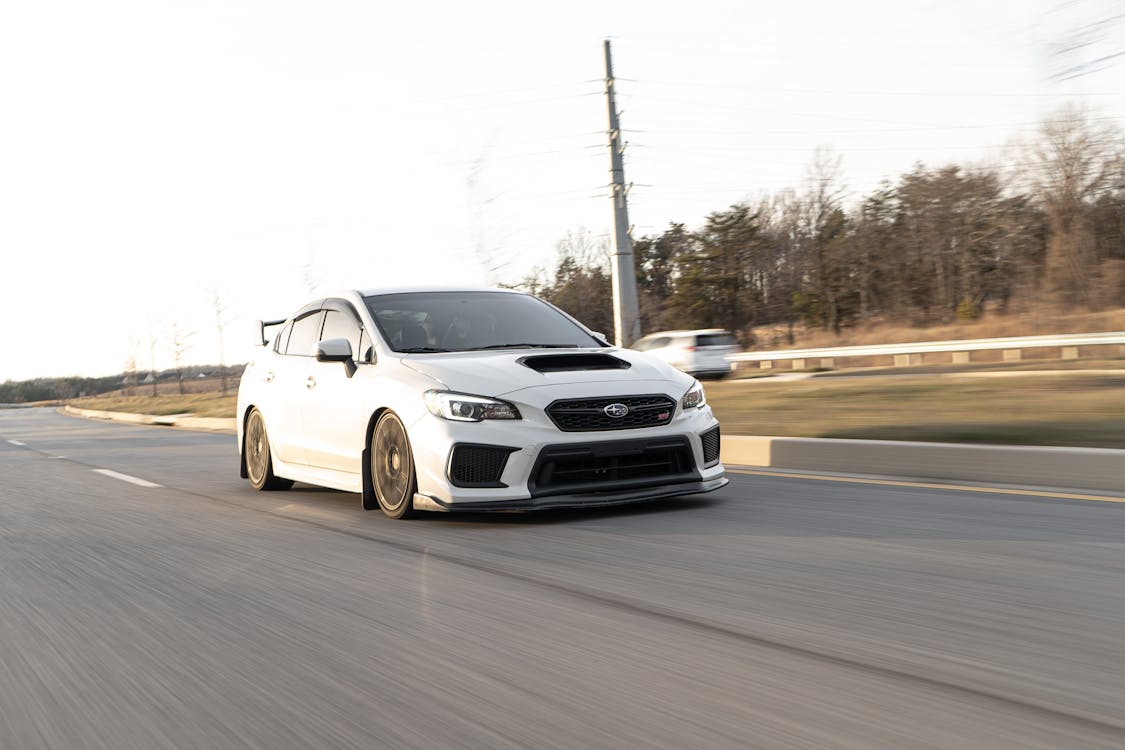 For those living in areas with inclement weather, the Subaru Impreza is an excellent choice. Despite having all-wheel drive (AWD), it still gets 28 mpg in the city and 36 mpg on the interstate, which makes it one of the few fuel-efficient AWD vehicles.
10. Volkswagen Jetta: German Engineering and Efficiency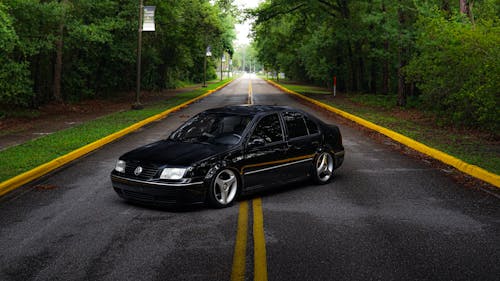 The Volkswagen Jetta offers a touch of German engineering without the premium price tag. With 30 mpg in the city and 41 mpg on the highway, the Jetta is a stylish and efficient choice for those who appreciate quality craftsmanship.
Factors to Consider When Choosing a Fuel-Efficient Car
While these are some of the top cheap cars with good gas mileage, it's essential to consider various factors when making your decision. Here are some important considerations:
1. Budget
An important consideration when selecting a fuel-efficient automobile is your budget. These choices are reasonably priced, but you should consider your budget before making a purchase.
2. Fuel Efficiency
Consider your driving habits and the fuel efficiency that suits your needs. If you do a lot of city driving, a car with excellent city mpg is essential. For highway commuters, focus on higher highway mpg.
3. Maintenance Costs
Look into the long-term maintenance costs of the car you choose. Some brands and models have lower maintenance costs and better reliability than others.
4. Resale Value
Resale value is an often overlooked factor. Some cars hold their value better than others, which can save you money in the long run when it's time to sell or trade-in your vehicle.
5. Safety Features
A primary concern should be safety. Take a look at the available safety features, such as automated emergency braking, lane-keeping assistance, and adaptive cruise control.
6. Eco-Friendly Options
If you care about the environment and want to reduce your carbon footprint, you might want to consider hybrid or electric cars. Even though these cars might cost more upfront, they frequently offset that expense over time with lower pollutants and longer fuel economy. Here are some sustainable choices:
The Pioneering Hybrid Car: Toyota Prius
One of the earliest hybrid cars available was the Toyota Prius, which is still seen as a representation of environmental responsibility. Its hybrid drivetrain provides an amazing 50 mpg on the highway and 54 mpg in the city. For individuals who wish to go green without compromising fuel efficiency, it's an excellent option.
Nissan Leaf: All-Electric Excellence
If you're ready to go all-electric, the Nissan Leaf is a fantastic choice. It is inexpensive and environmentally beneficial, with no emissions from the exhaust and little running costs. With an estimated range of up to 226 miles, the Leaf is a sensible option for everyday travel.
Hyundai Ioniq: Versatile Hybrid Lineup
A variety of driving styles may be satisfied by the Hyundai Ioniq, which comes in hybrid, plug-in hybrid, and all-electric versions. The hybrid model is a fuel-efficient and environmentally friendly option, delivering 59 mpg in the city and 57 mpg on the interstate.
also read: review on SBT Japan used cars
Wrapping Up
An affordable car is what everyone is looking for these days. Although there are many options, consider your needs and purpose and decide accordingly. The vehicles listed in this article, including Hyundai Elantra, Honda Fit, Toyota Corolla, and others, are affordable and fuel-efficient. You won't have to worry about constantly filling up the tank with these cars. They are good for the environment in addition to being good for you.
Remember to account for resale value, insurance, and upkeep as part of the total cost of ownership. You may locate the ideal inexpensive car with good gas mileage for your lifestyle with the aid of this thorough strategy, which will assist you in making an informed decision.
Recall that choosing the right automobile should not only be about maximizing financial savings but also about having a fun daily commute and leaving as little carbon imprint as possible.
Start your journey toward fuel-efficient, budget-friendly driving today with one of these fantastic options. Consequently, your wallet and the environment will thank you.